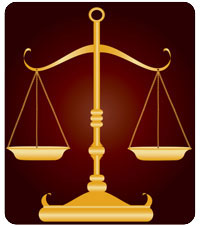 The MDC Corporation provides equine related expert witness services in the following areas:
Accident reconstruction, horse behavior, stable management, horsemanship standards, appraisal and matters of care, custody and control. Mr. Cohen's background includes experience as a professional Hunter & Jumper Trainer, Rider, Instructor, Teaching Clinician, Horse Show Manager, Product Designer, Manufacturer and Patent holder with expertise in both show horses and pleasure horses. Serving Plaintiff and Defense Attorneys with equal fairness for over 29 years with a favorable sucess rate of over 90%.
Degrees and Licenses:
BS, University of Tennessee,
FEI Judge, Course Designer, Chief Steward,
USEF Judge, Course Designer, Steward,
CEF Senior Course Designer
Representing Both Plaintiff and Defense Counsel with Equal Fairness.